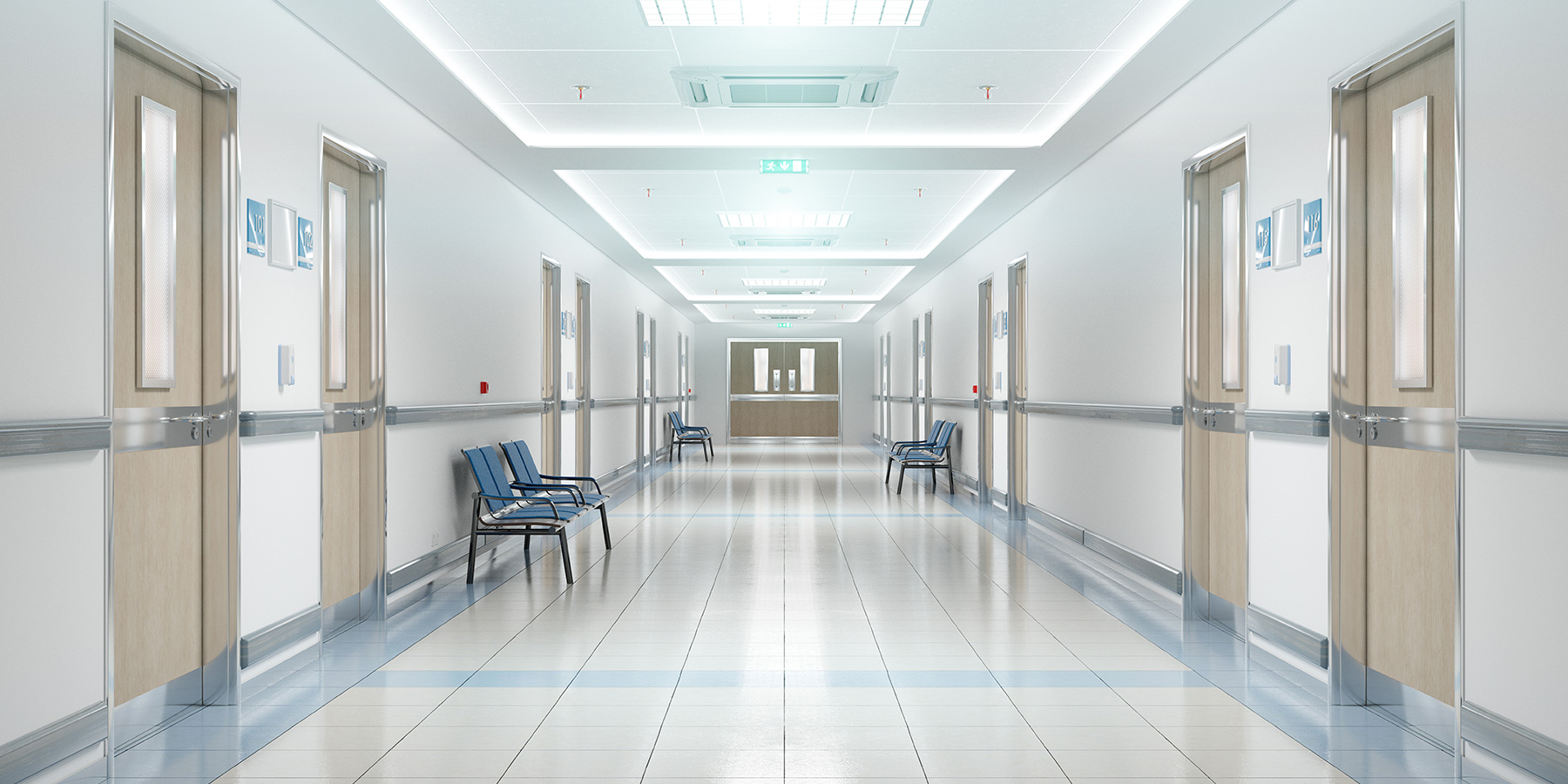 Wall protection coverings are a critical component of health care facilities spanning patient rooms, laboratories, surgical/treatment areas, and clean rooms.
---
Tell us what you're looking to do. We're here to help.
Call our Customer Service Team Phone: (800) 677-4338 or click the button below to fill out our contact form.