It Starts With Commitment.
At Spartech, an unwavering commitment to safety isn't something we simply talk about: it's something we live—every day. Total Safety: for our employees, customers, and their end-customers. From our management to our workforce, from our plants through our processes, we prioritize safety as our most important job.
Safety Specification Experts.
All of our product specs include the specific safety standards they meet. Customers often contact Spartech when seeking products that must include specific functionality while still meeting precise safety standards.
By closely monitoring the material that goes into each formulation, we are able to maintain stringent standards for each one. After production, each material is tested against those specifications before shipment. Even when certification is not required, Spartech guarantees that every product we deliver meets required industry specifications.
Requirements For Every Challenge.
We stand by our commitment to offer solutions that meet strict safety standards, particularly in highly regulated industries such as Healthcare and Aerospace, and offer extensive product lines to meet specific customer needs.
For flame-retardancy requirements in Aerospace. For biocompatibility and system toxicity requirements in Healthcare. No matter your industry, Spartech has a solution to meet your specific safety requirements.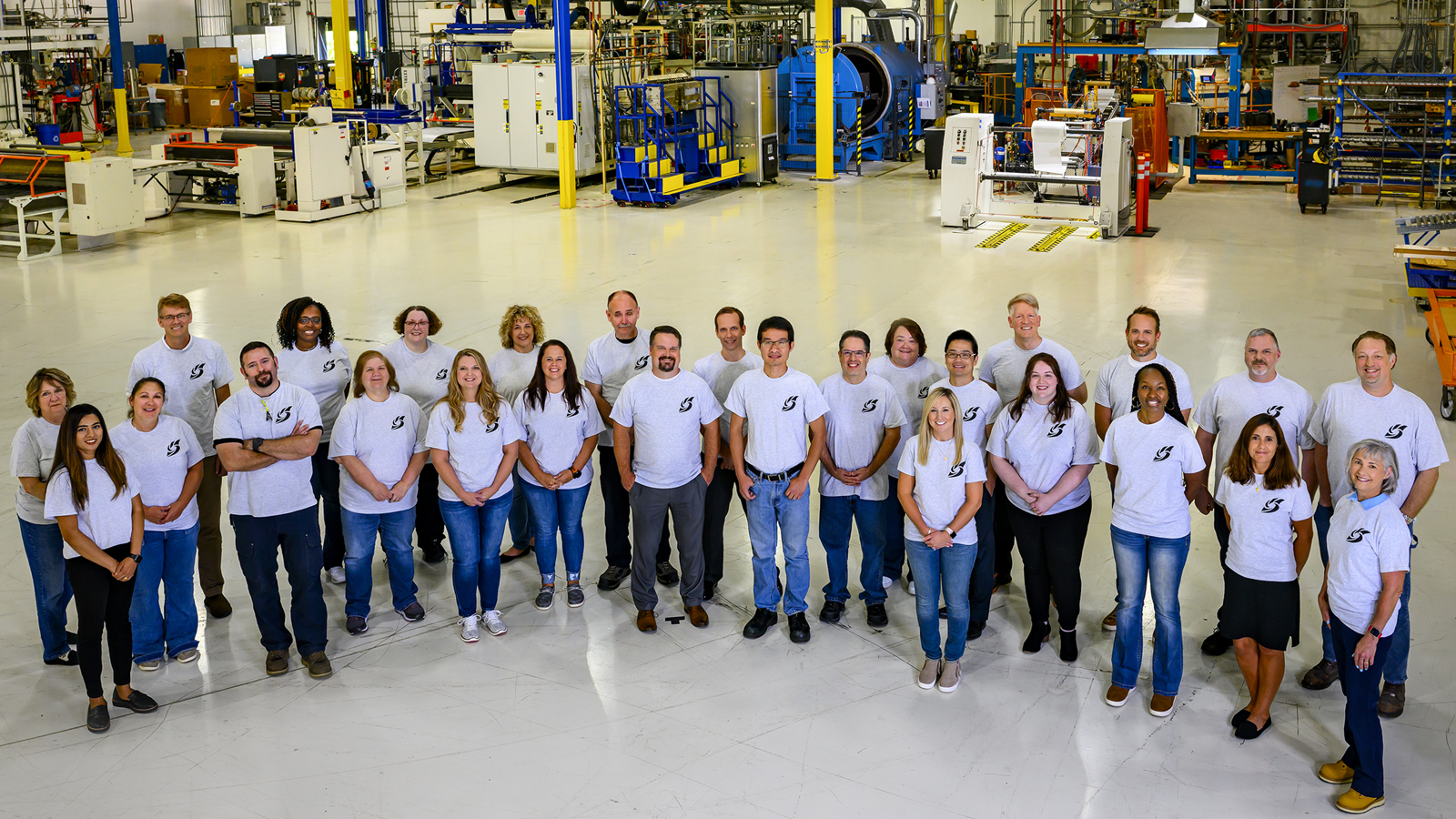 We have one mission:
To make it better.
We have one mission: To make it better.
Are you ready for the better solution?