Green Packaging: The Best Choice Does The Least Harm
Green Packaging: The Best Choice Does The Least Harm
---
When it comes to packaging — whether for food, beverage, or healthcare products — Spartech's experts constantly work to balance performance and sustainability.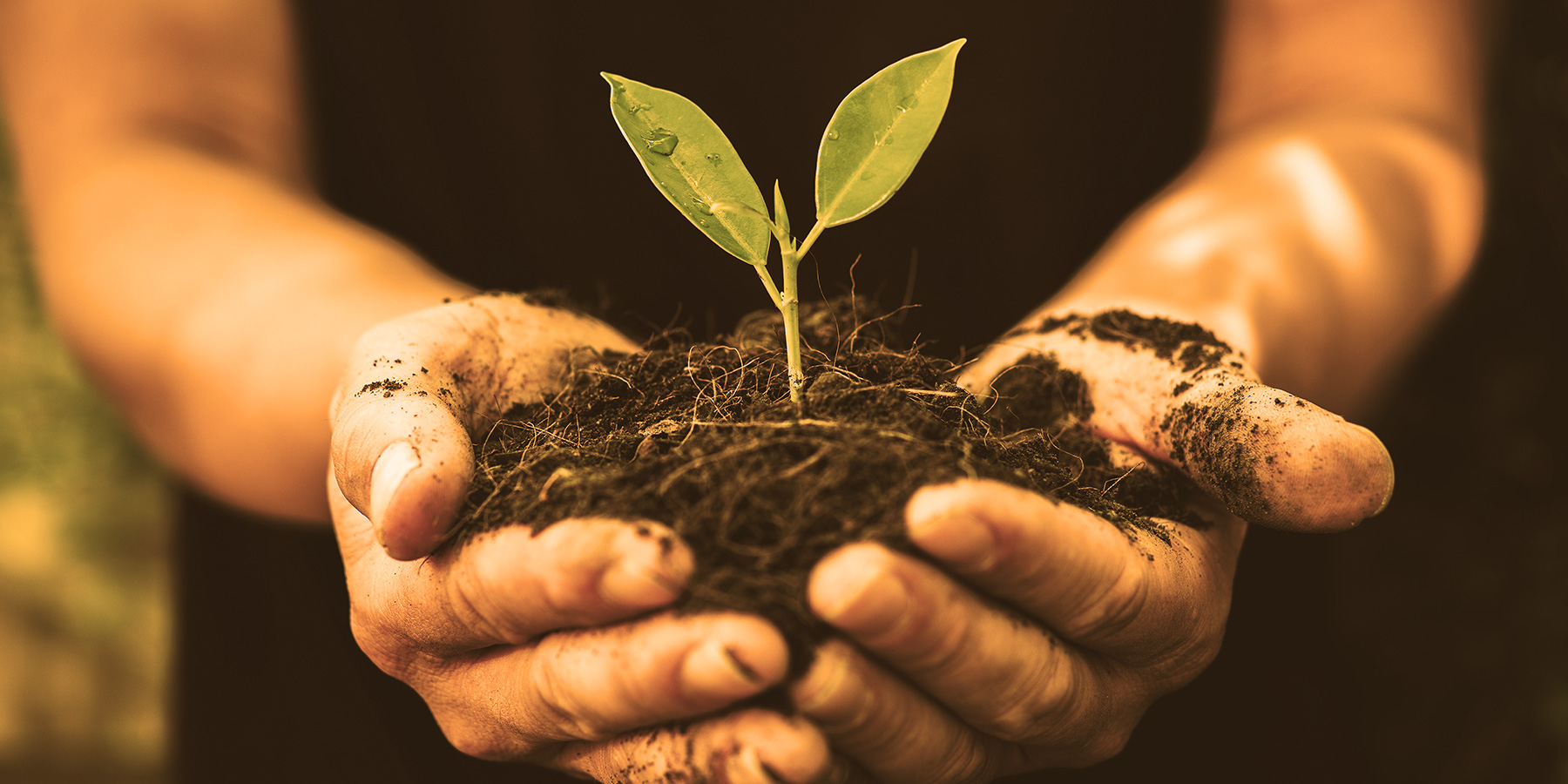 When it comes to packaging — whether for food, beverage, or healthcare products — Spartech's experts constantly work to balance performance and sustainability.
The goal is for our packaging products to perform at optimal levels while leaving the smallest environmental footprint possible. By continually innovating and pursuing sustainable practices, we intend to play an ever stronger and more vocal role in helping the world reap the benefits of plastics.
As plastics expert Dr. Chris DeArmitt, PhD, FIMMM, FRSC, CChem notes in "The Plastics Paradox," there is no "perfectly" sustainable material for packaging. Even with a natural source, such as tree bark, the substance still needs to be ground up, treated with chemicals, and processed in massive amounts of water to create pulp.
Because there is no perfect material, the conversation becomes, "What does the least harm?" In many cases, the answer is "Plastic."
What Does The Research Say?
According to scientific studies*, some of the best environmental options include Polyethylene (PE), Polypropylene (PP), and Polyethlene Terephthalate (PET) — which also happen to be three of the most common and least expensive types of plastic. That's a win-win all around for both the environment and our customers.
Many attributes of plastic packaging, such as lightweight, flexibility, durability, cushioning, and barrier properties, are critical for packaging applications. Even so, scientists have calculated the environmental cost of replacing plastics in common packaging materials to ensure it's the best material for these applications. One study, conducted by Eastern Research Group (ERG), evaluated six categories of packaging: caps and closures, beverage containers, stretch and shrink film, carrier bags, other rigid packaging, and other flexible packaging. Here's what ERG found:
The U.S. used 14.4 million metric tons of plastic packaging in a year for these materials.
If the U.S. had substituted with other types of packaging, it would have needed 64 million metric tons of alternate packaging.
The substitute packaging would have resulted in significantly higher impacts for all results categories evaluated: total energy demand, expended energy, water consumption, solid waste by weight and by volume, global warming potential, acidification, eutrophication, smog formation, and ozone depletion.
Knowing it would take 64 million tons of alternative material to replace 14 million tons of plastic, it's clear that in this study, plastic was easily the greenest choice.
Other similar studies have shown that plastic packaging leads to significant CO2 emission reductions, since it helps keep food fresh longer. Reports from various industries also demonstrate parallel results from electronics, toys, and other plastic applications. In most instances, switching away from plastics would actually cause more environmental damage and disposal problems, because alternate materials are generally heavier (i.e., require more material and processing), use more energy, create more waste, and generate more CO2.
Sustainability At Spartech
At Spartech, we believe that sustainability is the key to future value for our customers. That's why we've placed sustainability and environmental, social, and governance (ESG) issues at the center of our company's strategic focus. We're committed to providing high quality products and driving true change that significantly reduces material and energy usage in packaging production, protecting our planet's resources for centuries to come.
To learn more about Spartech's sustainability initiatives, please visit our Sustainability & ESG page.
As a proud member of The Association of Plastic Recyclers (APR), an international trade association representing the plastics recycling industry and dedicated to environmentally sustainable product solutions, we also invite you to visit the APR's website for additional information.
Looking for a specific product using one of the sustainable plastics we mentioned? Our product search page is a great place to start. As always, feel free to reach out to us with any questions — whether about our products, commitment to sustainability, or anything else. We're here for you!
*Source: Lifecyle Impacts of Plastic Packaging Compared to Substitutes in the United States and Canada, Franklin Associates, A Division of Eastern Research Group (ERG) 2018.
---
Tell us what you're looking to do. We're here to help.
To order, call our Customer Service Team Phone: (800) 677-4338 or click the button below to fill out our contact form.